"Mini Mighty Roller Brush: The Perfect Tool for Small Spaces!"
A versatile cleaning tool that can tackle tight spaces and hard-to-reach areas!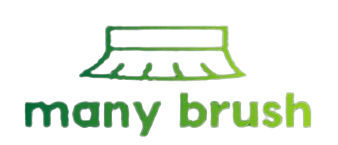 Manybrush Support Customization
Key feature for small roller brush on sale
Our small roller brush is designed to fit comfortably in your hand, making it easy to maneuver in tight spaces. It's perfect for cleaning furniture, upholstery, and car interiors.
The brush features soft, nylon bristles that are gentle on delicate surfaces but tough on dirt and debris. They won't scratch or damage your belongings, and they're easy to clean.
Our small roller brush can be used for a wide range of cleaning tasks, including removing pet hair, dusting blinds, and scrubbing grout. It's a versatile tool that every homeowner should have in their cleaning arsenal.
The roller can be easily removed for cleaning or replacement. Simply slide it off the brush head and rinse it under running water.
The brush handle is ergonomically designed for comfortable use, even during extended cleaning sessions. It's made from sturdy, lightweight materials that won't wear out or break down over time.
As a manufacturer of small roller brush, we offer several special services to our customers to provide them with the best possible buying experience. Some of these special services include: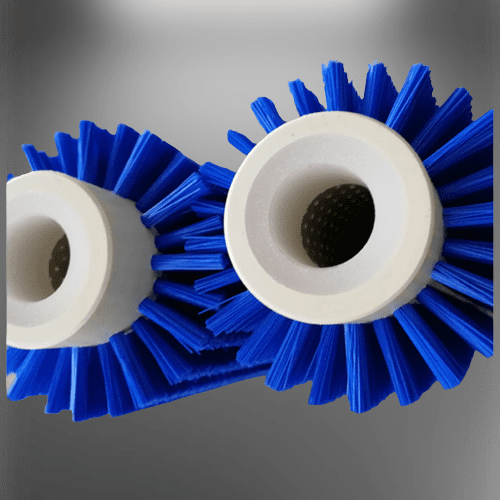 We offer customization options to our customers, which means they can choose the color, size, and bristle type of their small roller brush. This ensures that they get a product that is tailored to their specific needs.
We offer discounts on bulk orders, which is perfect for retailers and distributors who want to stock up on our products. This helps them to save money and increase their profit margins.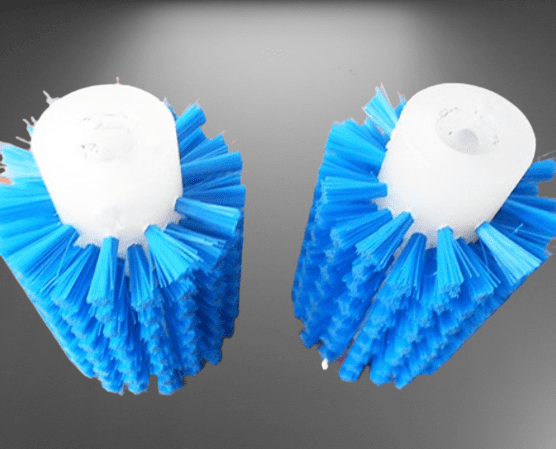 We provide technical support to our customers in case they have any questions or concerns about our products. Our knowledgeable and experienced customer service team is always available to provide assistance.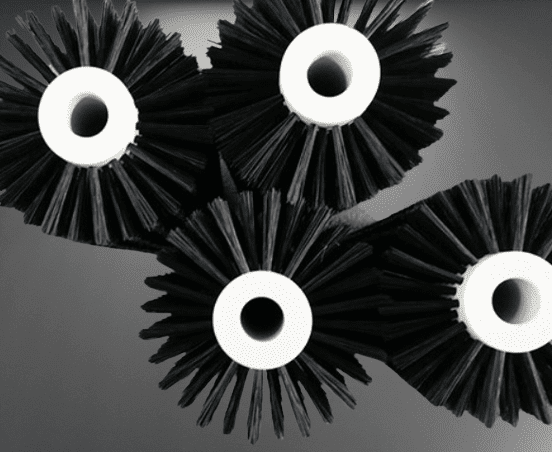 We offer a warranty on our products, which gives our customers peace of mind knowing that they are protected in case of any manufacturing defects.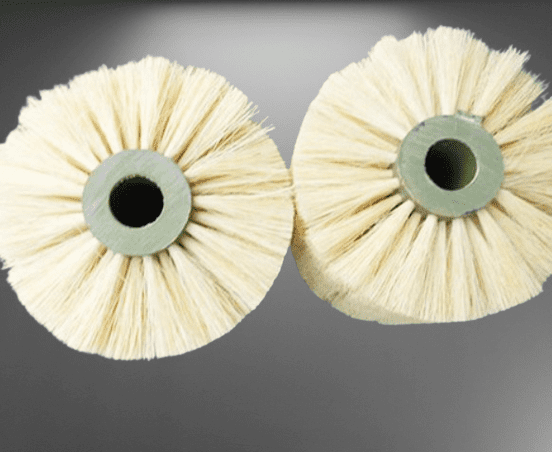 We provide fast shipping to our customers, which means that they can receive their products quickly and efficiently. This ensures that they can start using their small roller brushes as soon as possible.
Frequently Asked Questions
Understanding the needs of our customers is what Manybrush need to persist and strive for in the long run.
"high-quality brush without breaking the bank. brush fits properly and works well with our cleaner."
"Manybrush roller brushes are able to effectively clean surfaces, picking up dirt and debris with ease. easy to disassemble, clean, and reassemble."
"Smooth communication, reasonable prices, and exceptional after-sales service. We have been working together for over three years."
Address
Fangang Economic Development Zone, Tongcheng, Anqing City, Anhui Province, China